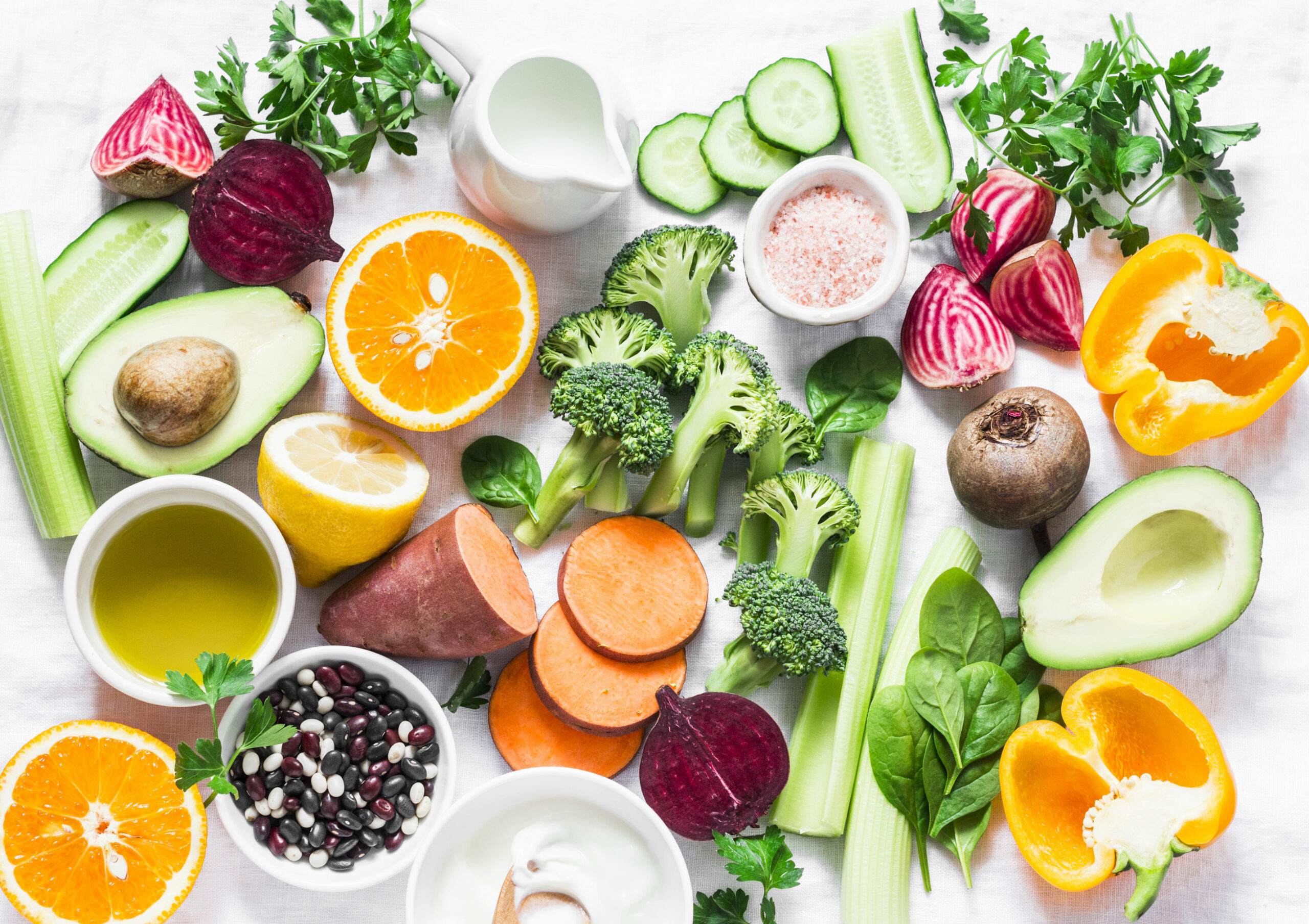 Expert opinion from Srujana Gundu
B.Sc Nutrition · Less than a year of experience · India
Tamari – It is gluten free and is mad f soybeans. Worcestershire sauce – It is soy and gluten free, also has less sodium content. Coconut aminos – Low sodium, is gluten free and is made from fermented coconut. Liquid aminos – Made from soy and is gluten free. Dried mushrooms – Low sodium, is soy free and gluten free. Fish sauce, miso paste – fermented ingredient from soybeans. Maggi seasoning – made from fermented wheat proteins. Anchovies, salt.
Expert opinion from Aparna Nemalikanti
M.Sc. Clinical Nutrition & Dietetics · 10 years of experience · India
Soya sauce is a combination of soya, wheat, salt and a fermenting agent. It is frequently avoided because soya and wheat are allergic to a small percentage of the population. Few substitutes which are low in salt are coconut aminos sauce, red boat fish sauce, Ohsawa Japanese sauce are some of them.
→ See more questions and expert answers related to Soy.
Expert opinion from Shreya Thakur
B.Sc Nutrition · Less than a year of experience · India
Healthy substitutes of soya sauce are, Coconut aminos. Liquid aminos. Fish sauce. Maggi sauce. Ohsawa white nama shoyu sauce. Worcestershire sauce.
What are people curious about?
Mediterranean diet
Keto diet
Diabetic diet
Weight loss
Disclaimer: This is for information purpose only, and should not be considered as a substitute for medical expertise. These are opinions from an external panel of individual doctors or nutritionists and not to be considered as opinion of Microsoft. Please seek professional help regarding any health conditions or concerns. Medical advice varies across region. Advice from professionals outside your region should be used at your own discretion. Or you should contact a local health professional.