Greenwood Village, Colorado, is a quiet city where guests can relax and enjoy being in nature. It is famous for its Equestrian parks and trails, making exploring the place a wonderful experience. Aside from this, the city s also home to Fiddler's Green Amphitheater, where guests can catch exciting performances and concerts.
In Greenwood Village you will find some beautiful attractions that you just cannot miss! Places like The Landmark Theatre Greenwood Village, Westlands Park, and Rosamond Park and many more. Continue reading to know more.
1. The Landmark Theatre Greenwood Village
With a sophisticated setting, state-of-the-art equipment, a full bar, and six screens, The Landmark at Greenwood Village re-imagines the movie-going experience for an adult audience. Front-of-the-line access to the theater, guaranteed reserved premium seats with more legroom, in-seat snack delivery, and more are all available to VIP viewers.
2. Westlands Park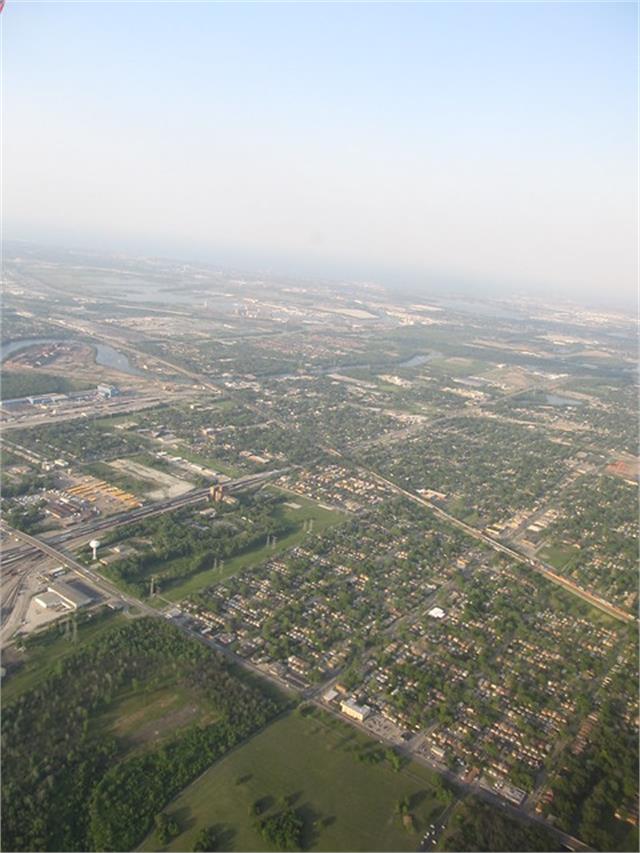 In the outskirts of Greenwood Village Colorado lies a natural park that has been locally and nationally recognized, the Westlands Park. Being featured in Landscape Architecture Magazine, the park offers plenty of outdoor activities, including niche ones like horseback riding. Plenty of park trails and recreation centers fill the already stunning natural landscape and include activities for the whole family. There are a lot of open spaces that permit picnics and outdoor activities as well, so you are not confined to the activities offered by the park. Come and join the fun at Westland Park, Colorado!
3. Rosamond Park
There's nothing better to stimulate the happy hormones than to be outside in the fresh green grass and warm sunlight shining gently on your face. In Rosamond park, a lot of outdoor activities are allowed, such as jogging and brisk walking, cycling, outdoor sports, and for the little tykes, a playground, and a sandpit will surely keep them entertained. Put a blanket down and lay out the food for a quaint picnic gathering.
4. Lollipop Park
Lollipop Park, located in Colorado, United States, aims to inspire visitors to conserve nature as it features a recycling facility to promote taking care of nature. Guests can also learn more about nature here at the park to appreciate it better and take care of the Earth. The park also boasts wide spaces for various outdoor activities that guests will love doing.
5. Village Greens Park North
Village Greens Park North features multi-use playing fields, including softball fields and baseball fields, a disc golf course, and walking and mountain biking trails. Part of the trails have steep climbs, rock obstacles, and switchbacks, making it a challenging adventure. The park also has a patio area, picnic tables with seating and shade structures, and restrooms.
6. Dekoevend Park
DeKoevend Open Space Park in Littleton, Colorado is a 5.0-kilometer out-and-back journey convenient for hikers of all capabilities. The pathway is maintained year-round and is mostly used for walking and trail running. This trail is also dog-friendly.
Learn more about the best travel deals here!