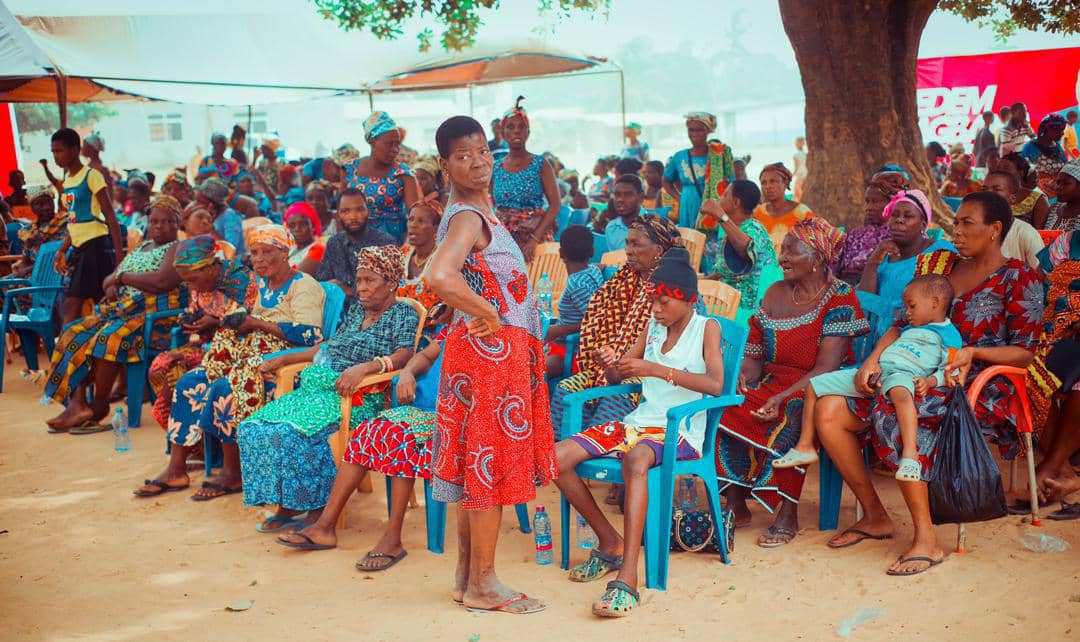 By Evans Worlanyo Ameamu
Dzodze (V/R) Feb. 25, GNA-Mr Edem Eric Agbana, a former Deputy National Youth Organiser of the opposition National Democratic Congress (NDC), has organised free medical health screening for residents of Dzodze in the Ketu North Municipality of the Volta Region.
The event, which recorded a high turnout, diagnosed, and treated diseases and ailments such as hypertension, diabetes, high blood sugar, Tuberculosis (TB), hepatitis B, and others.
Mr Eyram Kingsley Ameshi, a media liaison officer, who spoke to the Ghana News Agency (GNA) on behalf of Mr Agbana, said the gesture was to show love and care to his constituents.
"We undertook this similar exercise in other areas such as Ehi, Penyi and other surrounding communities, so we are poised to continue to cover the entire Municipality," he said.
Mr Ameshi disclosed that specialist medical Doctors, nurses, pharmacists, therapists, and other health workers have voluntarily availed themselves of the exercise.
Dr Patrick Fynn, team lead, has expressed excitement over the patronage.
He further urged the residents to prioritise their health issues by engaging in regular checks.
Mr Francis Avor and Madam Eunice Amenya, beneficiaries, who spoke to GNA after the exercise, commended Mr Agbana and his team for the gesture extended to them.
GNA
Provided by SyndiGate Media Inc. (Syndigate.info).