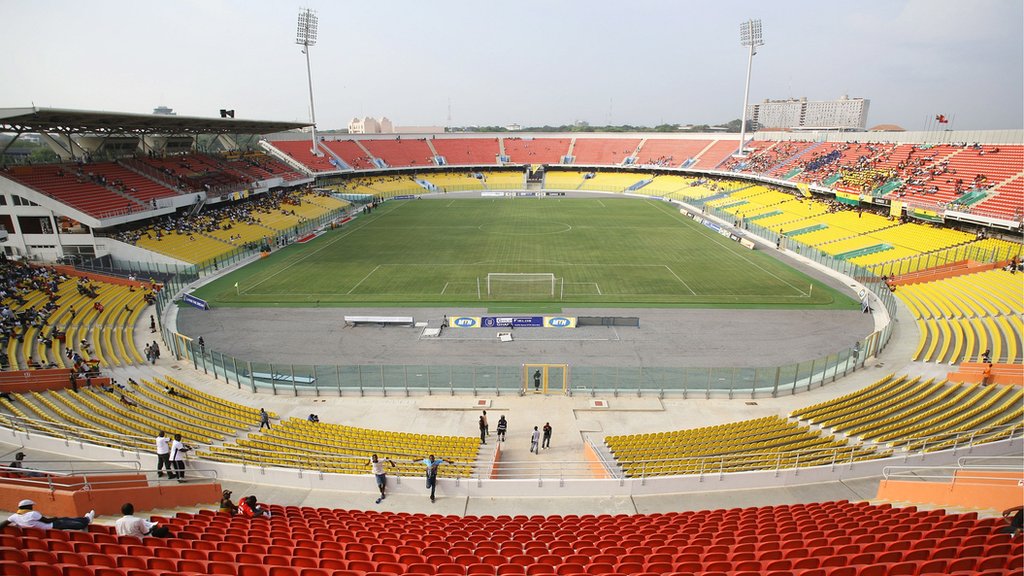 The African Games, due to take place in Ghana in August, have been postponed until next year after an agreement between major stakeholders running the multi-sport competition.
Ghana's efforts to host the 13th edition have been hampered by an ongoing disagreement over marketing rights, which has delayed the completion of the required facilities.
In October 2020, President Akufo-Addo announced plans to construct an Olympic-quality stadium at Borteyman for the games.
However, those plans were shelved in June 2021, with organisers opting to refurbish the University of Ghana Stadium, with work on the venue now behind schedule.
Disruption caused by the coronavirus pandemic and rising costs due to high inflation have also been reported as reasons for the delay.
Speaking at a press conference held at another host venue, the Accra Sports Stadium, chairman of the organising committee, Dr Kwaku Ofosu-Asare, said the games will still be called "Accra 2023" as initially planned.
"The name will be the same. Tokyo 2020 was done in 2021 so we will maintain the name."
On when exactly the event might take place next year, he added: "There has not been any definite day but very soon you will know if it's (in) 2024."